It's that time of the day again. You brag to your friends about how you won't let the stars dictate your future, but let's get real now, it's nice to have something to blame when the slightest misfortune in your life happens.
Check your monthly Buzzsaw horoscopes, written by our overly-astrological Upfront editor Alexis Morillo.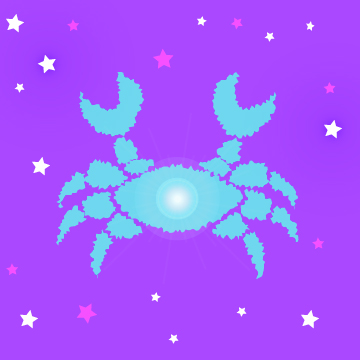 Cancer
It's easy to prefer staying at home with your inner circle but make a conscious effort to branch out this month. Use your imagination to find new ways to explore the area around you (East Hill, anyone?) If you end up actually enjoying it, don't feel guilty for stepping outside of your comfort zone… maybe this is what you were meant for all along.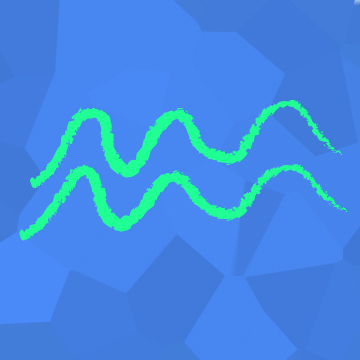 Aquarius
With cuffing season well underway, make sure your affectionate side and mysterious side don't crack under pressure. Rather than being your typical, unpredictable self make your intentions clear in all of your interpersonal relationships. Use your excellent communication skills to get what you really want.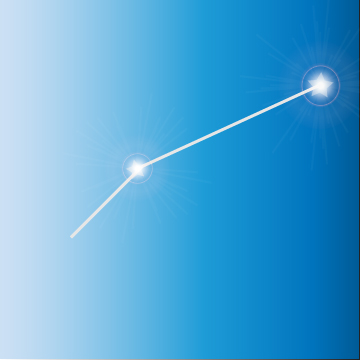 Aries
It seems like you're in a rut right now, but as the month progresses, opportunities to further your career will be imminent. Be open-minded about the possibilities to come; they may show themselves in unexpected ways.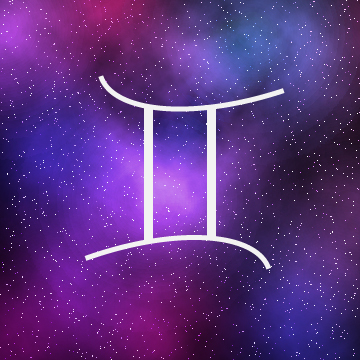 Gemini
After you've eaten your pumpkin pie with loved ones, come back to school refreshed so that nerves don't overcome you. Remind yourself that it's okay to take time and that sometimes routine is good for your sanity. If you do all of these things, finals will be a breeze.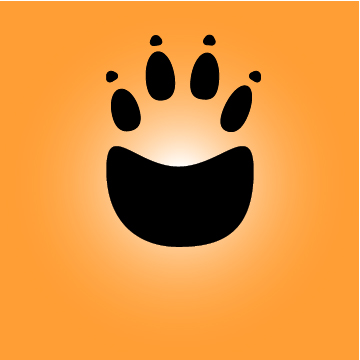 Leo
Step out of the limelight and take a look at who you really are when no one's watching. Be collaborative rather than feel the need to be in charge for once. Facing this somewhat difficult reality will allow others to truly know you, too.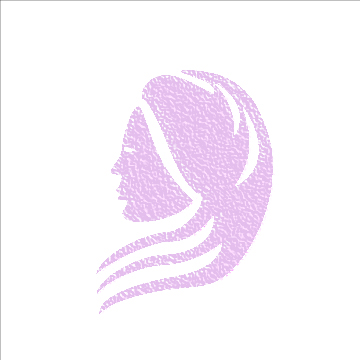 Virgo
Doing things on your own may be your preference, but it's okay to reach out to others for help this month. Your hard work is not undermined by seeking out extra support. Lean on others to help take some of the pressure off. Value relaxation and self reflection in the meantime, without worrying about others.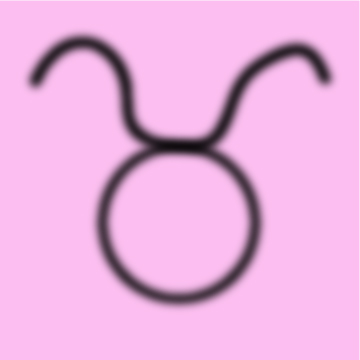 Taurus
With Thanksgiving and Cortaca right around the corner, there may be some recklessness and family debates to come. Regardless of what people say, remember to keep being your unapologetic self  — good things will come because of it.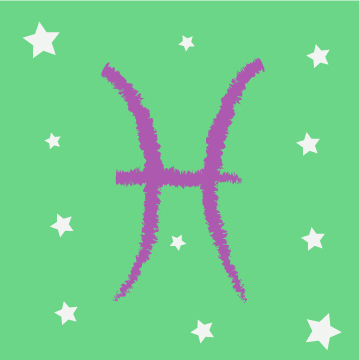 Pisces
After months of self indulgence, you need to decide what really matters. When it comes to artistic situations, you thrive — try to channel that energy when dealing with your emotions as it gets colder rather than giving into lazy ways.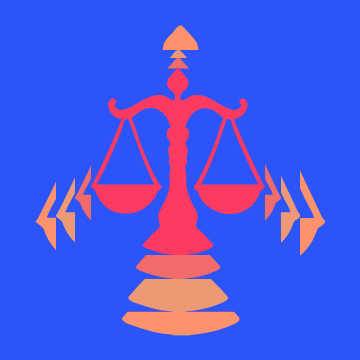 Libra
Get ready to take on your demons this month. Rather than being passive aggressive, confront your issues head on. Whether it's the behavior of a roommate or the unfairness of a professor, be logical when addressing them. It may be hard at first but it's better than holding a grudge and your fair-minded nature will allow you to do so with grace.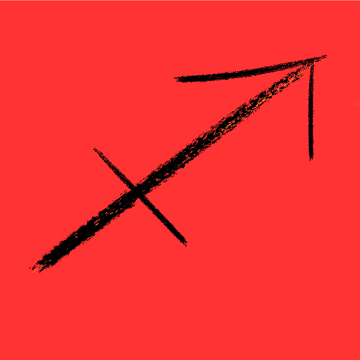 Sagittarius
Hungry for an adventure this month, you should step outside your comfort zone to satisfy this desire. Although the most adventurous thing you may be do is actually go to your D3 school's football game on the 11th, make the most of it by surrounding yourself with like-minded bombers. Good vibes only.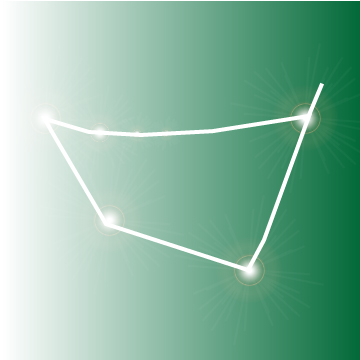 Capricorn
Make it a point to thoroughly enjoy the lull in work between midterms and finals. While a lot of people might seek your wisdom this month try not to please everyone before yourself. You know what they say, "Work hard, play hard." After all, you're the GOAT.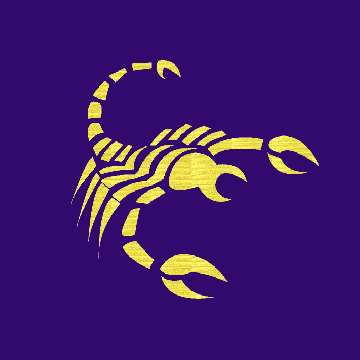 Scorpio
It's your season, baby!  A lot of love will be coming your way amidst your birthday excitement, but not necessarily romantically. In your intimate partnerships this month, use your sting wisely. Resources will be bountiful but don't be stingy with them. Share — but don't overshare — this season.