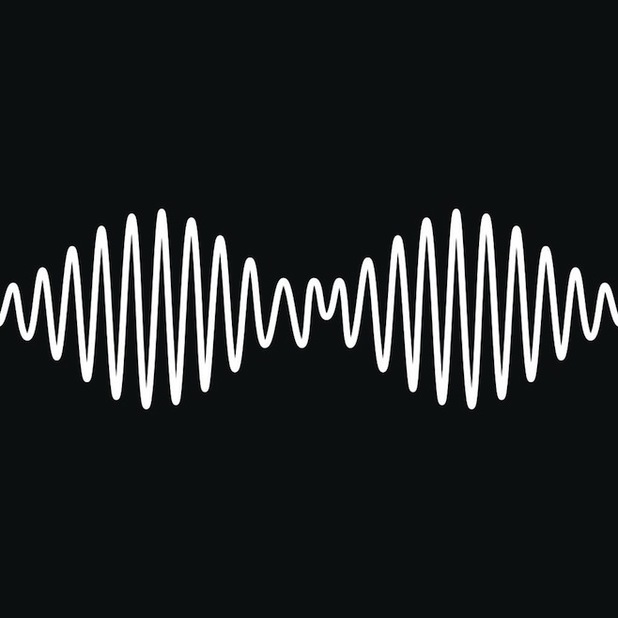 With four LPs already under their belt, AM marks the fifth album release of British alt-rock band Arctic Monkeys. After a lukewarm reception of their previous release, Suck It and See, the band has emerged with a new approach, which becomes evident even from the opening riffs of the very first track, "Do I Wanna Know." The song is grungy and sultry, with a slow, steady drumbeat and seductive vocals. Lead singer Alex Turner croons, "'Cause there's this tune I found that makes me think of you somehow/ and I play it on repeat/Until I fall asleep/Spilling drinks on my settee." With such a strong start, the rest of the album had a lot to live up to– and it did.
"Arabella" is an undeniable highlight, with its vibrant rhythm and lively melody, proving that Turner's playful lyrical style remains unchanged: "It's much less picturesque without her catching the light/The horizon tries but it's just not as kind on the eyes." However, while he still incorporates the usual clever rhymes, vivid imagery and shrewd metaphors into his lyrics, gone are the songs about parties, pub-hopping and getting in fights with bouncers. Instead, AM explores coping with heartbreak, yearning for the past and the uncertainty and reservations that come with the prospect of a new relationship.
Other standout tracks include "No.1 Party Anthem," which sounds like it should have been part of the 2011 Submarine EP Turner worked on, due to a slow, rustic melody. Other tracks showcase the band's newer musical influences and a willingness to adventure away from their all-rock-all-the-time sound: "Why'd You Only Call Me When You're High? a single off of the album, is rooted in a riveting hip-hop beat. The up-tempo track "Fireside" toys with a haunting reverb. The soulful, sexy "Knee Socks," captures so much vivacity and allure that I almost thought it was going to jump right out of my speakers and buy me a drink.
AM also has a notable hip-hop and R&B feel; Turner noted in NME, a musical reviewing website that Aaliyah and Outkast were big influences. The album marks the first time the band has employed use of a drum machine, specifically on the last track, "I Wanna Be Yours." AM also carries with it a distinct jazziness in certain spots– probably due to the addition of a piano, which is most evident in the melodic tenth track of the album, "Snap Out of It." Of course, with Josh Homme of Queens of the Stone Age lending his vocals to two tracks on the album ("One for the Road" and "Knee Socks"), the band has maintained the a heavy, gritty rock vibe that their oldest fans know them for.
In all respects, AM gives off an aura of sophistication and marks an impressive maturation in Arctic Monkeys' sound. Unlike Suck It and See, all members of the band were in the studio at the same time for the production of the album, which absolutely contributes to a more unified and cohesive sound. With the release of AM, Arctic Monkeys have proved themselves to be even more serious players in the realm of alternative rock. The stylistic experimentation on AM was a risky move, but one that has undoubtedly resulted in something spectacular.
– Kathryn Paquet